Maine's Coast is some of the most beautiful in the country. Penobscot Bay is at the center. For the active traveler, traditions of sailing and fishing offer a glimpse into the lifestyle of a life on the water. Camden Hills State Park, Beech Hill Preserve, Birch Point State Park, and the Georges River Valley Land Trust provide for miles of walking, running and hiking trails along with freshwater lakes and related activities.
LAND & SEA
Summer Season
Guests can combine a Maine Windjammer Cruise with a two consecutive-night stay and receive a 10% discount off your stay at the inn and exclusive discounts to local businesses when booked in advance.
LOBSTERS, LIGHTHOUSES & LUXURY
2 nights in June
They call Rockland, Maine the Lobster capital of the universe. Why? Its seaport legacy goes way back to more than a century and a half ago when it was among the busiest of seaports on the East Coast. Lobstering has been a key component among the fishing industry of Maine's Midcoast for a long time.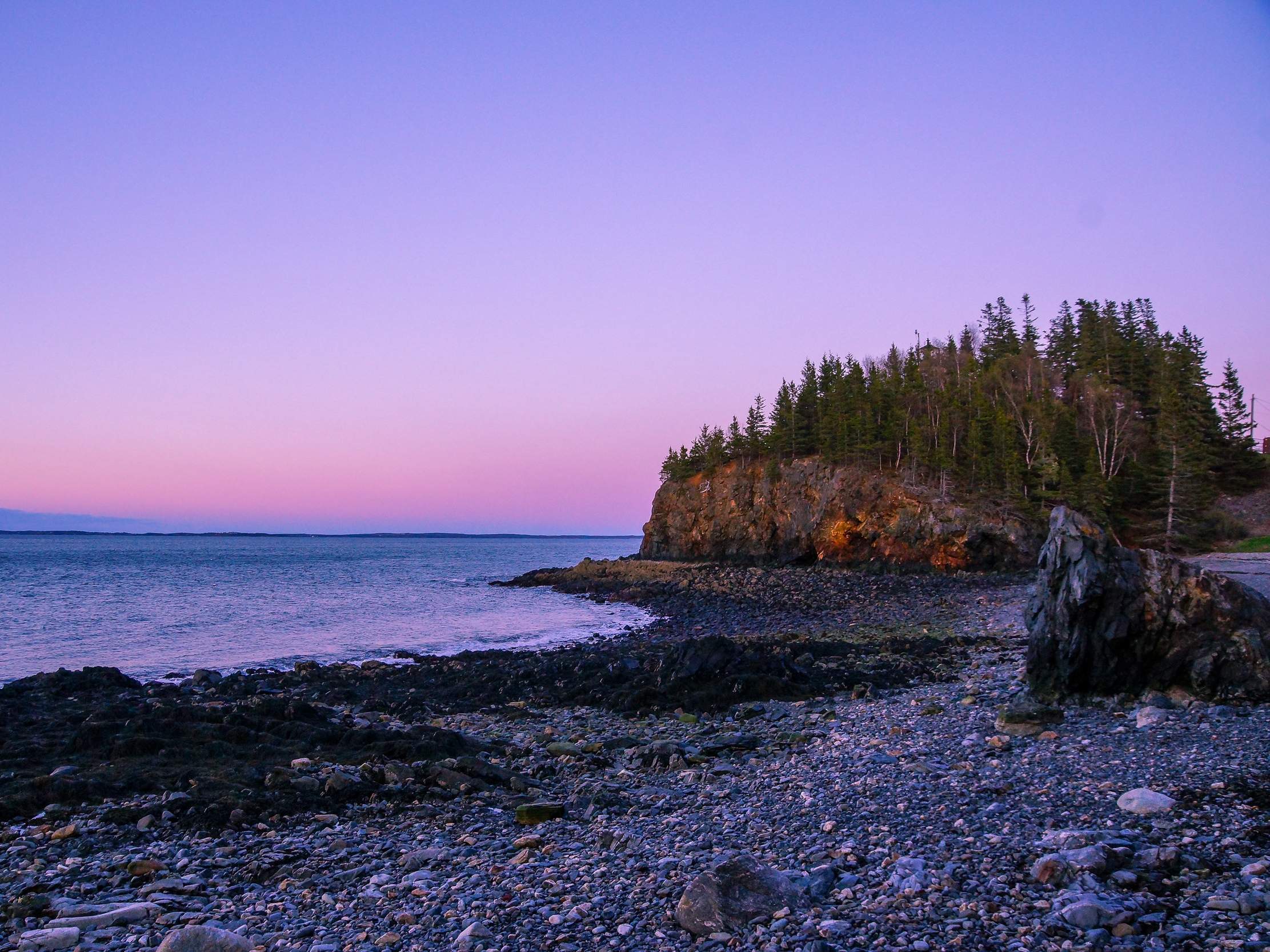 SAVOR THE ADVENTURE OF MIDCOAST MAINE
June through Mid-October
Come learn why Rockland was named among the top outdoor adventure towns in the country by National Geographic Traveler Magazine. This three-night package combines fun on land and sea along with self-guided lighthouse tours, and a collection of value offers worth over $430 in savings with luxury accommodations.
THIRD NIGHT'S THE CHARM
June 1 - October 15
The Third Night's The Charm package is three consecutive nights from June 1st through October 15th in the room of your choosing. Rates will vary based on date of reservation and room. The package includes three full breakfasts and vouchers for savings up to $430 at 50 venues including museums, restaurants, spas, shops and activities.